January 2018 snow days
Share Us On Social Media!
<![CDATA[ Just a few days into 2018 we had our first snow! The freezing temperatures have caused it to stick around a few days we received around 2 to 3 in at the lake. Here are a few random snaps.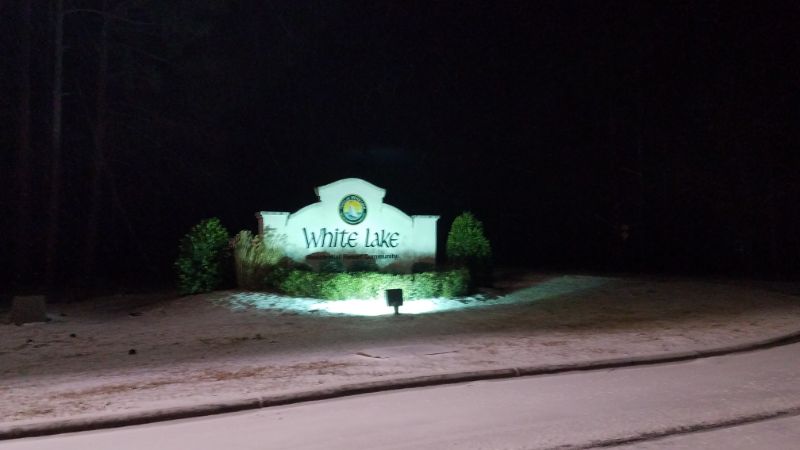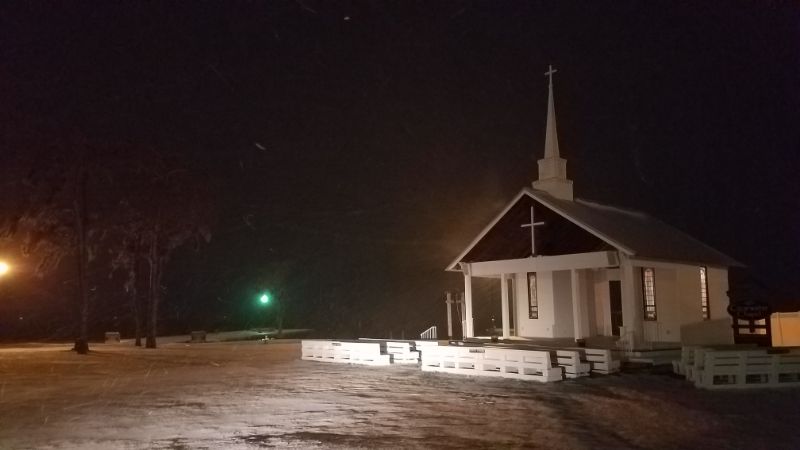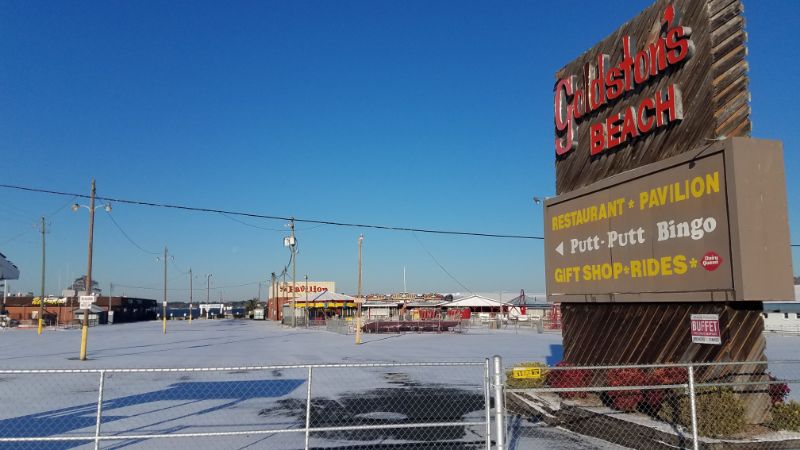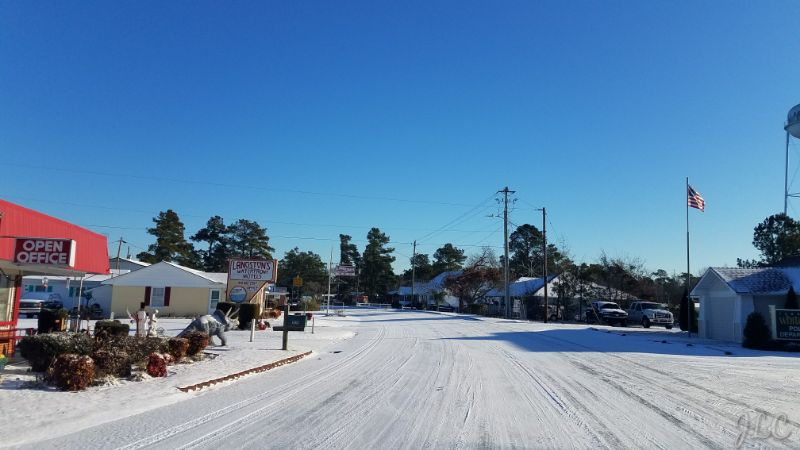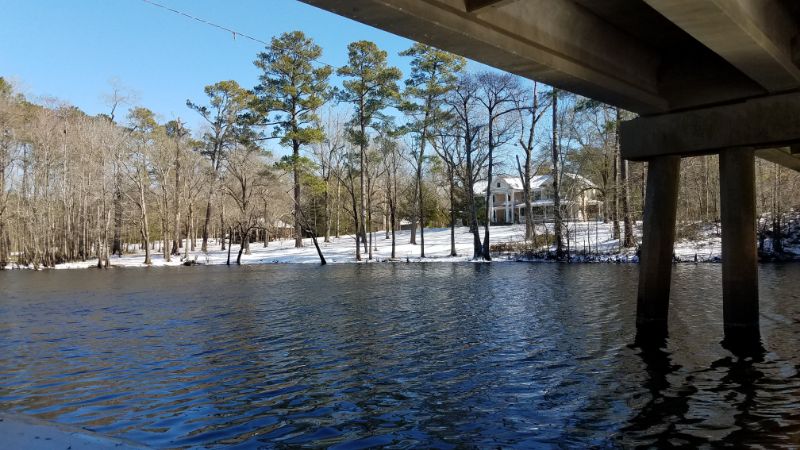 Bridge. Bladen / Pender County Line.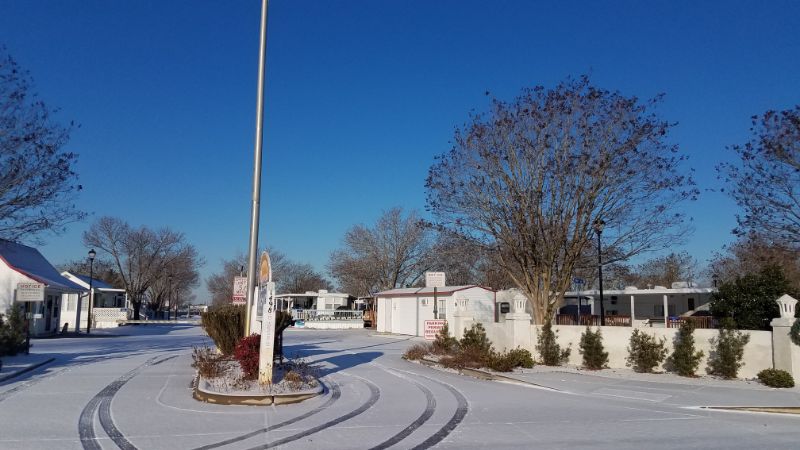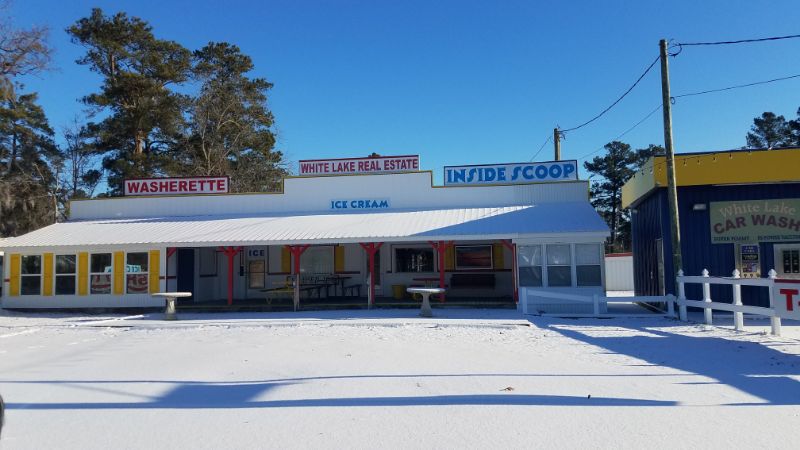 ]]>