Share Us On Social Media!
<![CDATA[ Water Festival weekend was a great success! Thanks to all the sponsors who make this event
Possible! Water Festival t-shirts are available at Goldstons Lake Store and Camp Clearwater. Thanks to Sign Logic in Elizabethtown for the awesome designs! If you would like to sponsor next year's event email Dawn Maynard at [email protected] If you didn't make it out this year it's the 3rd weekend in May every year and The Unofficial kickoff to the summer Lake Season!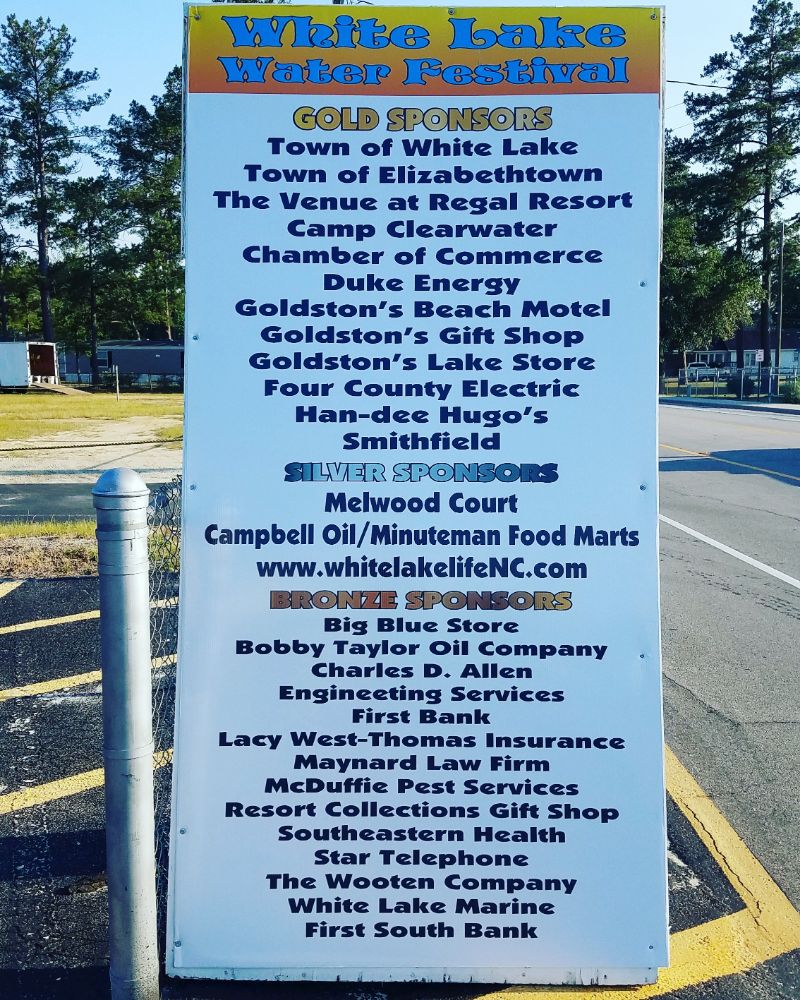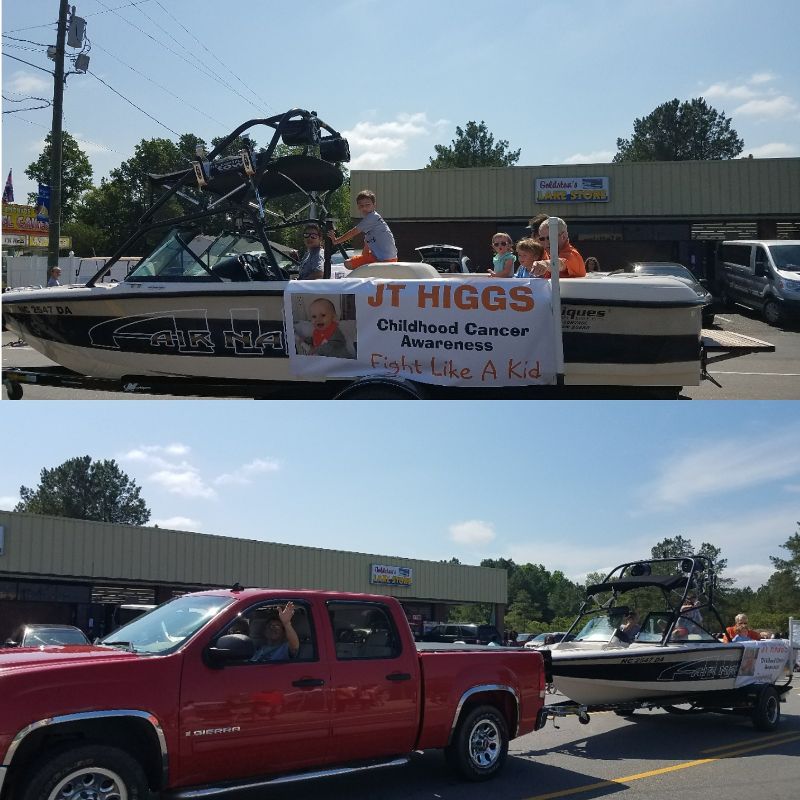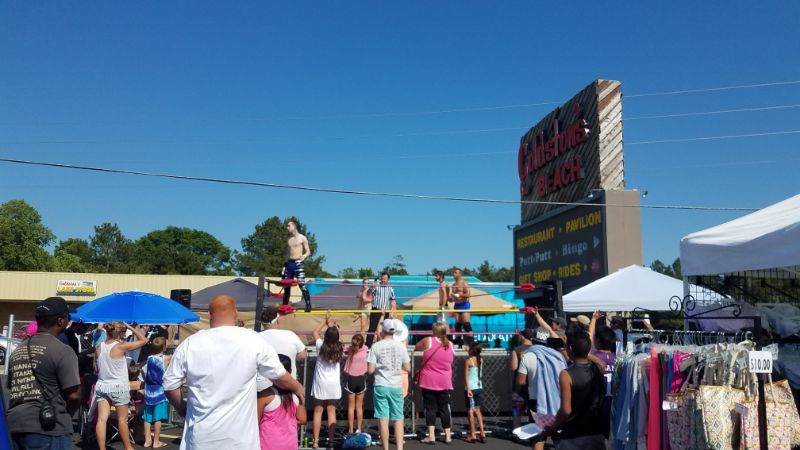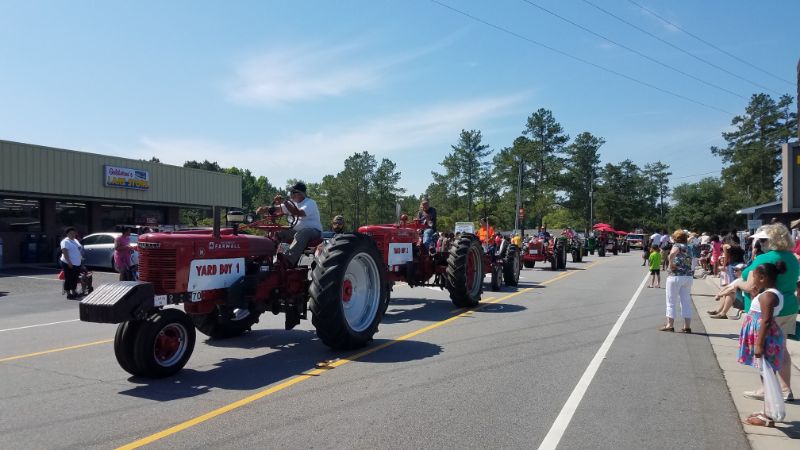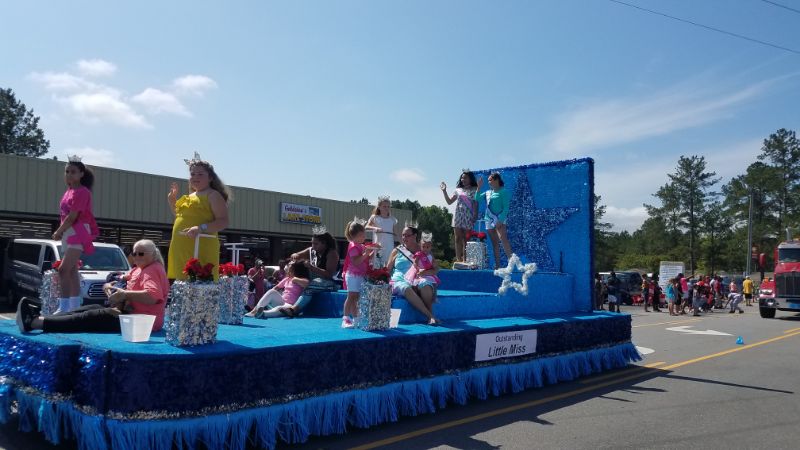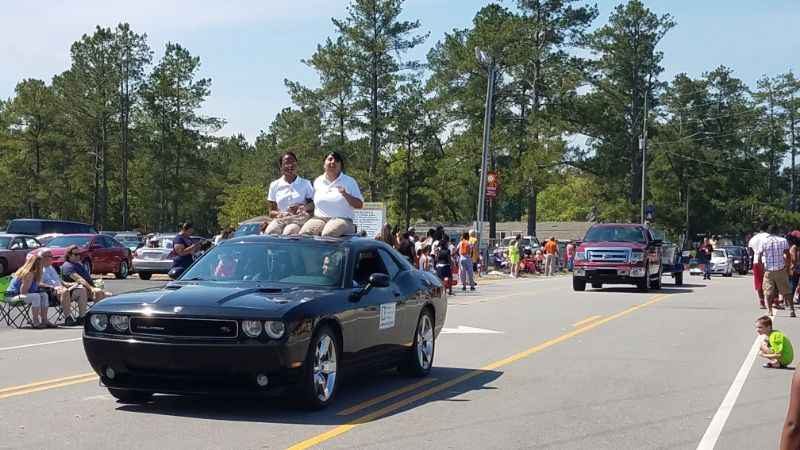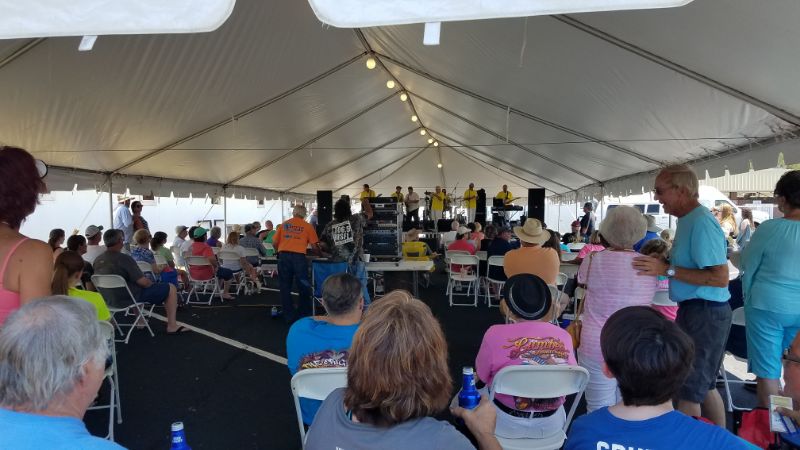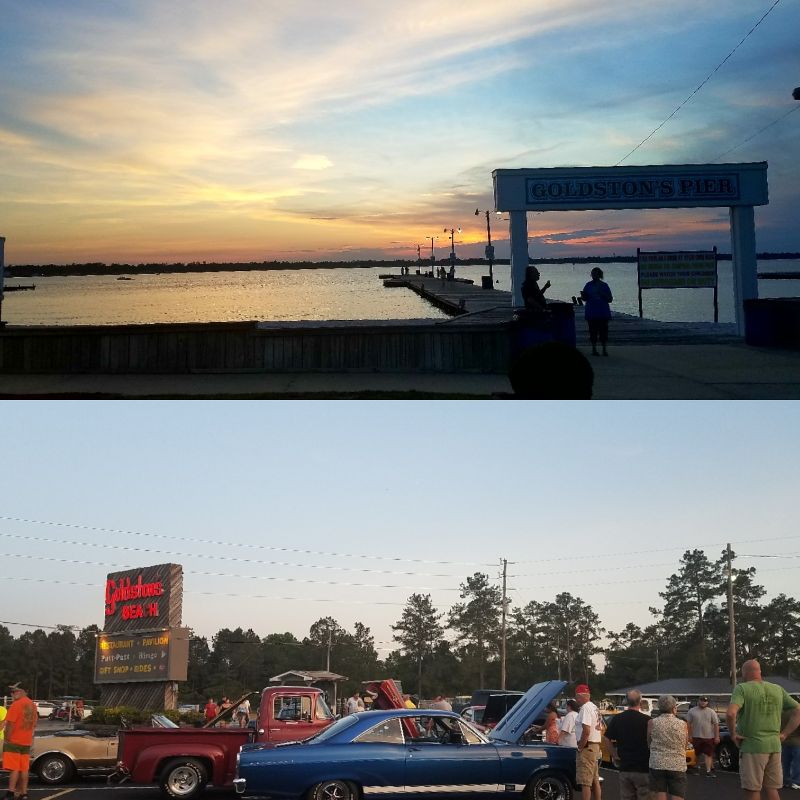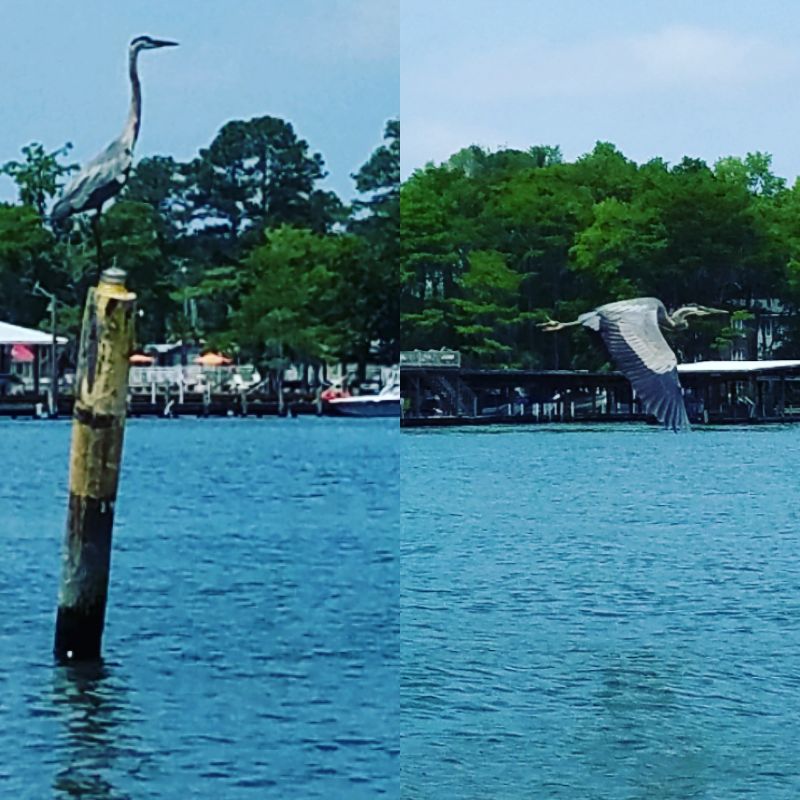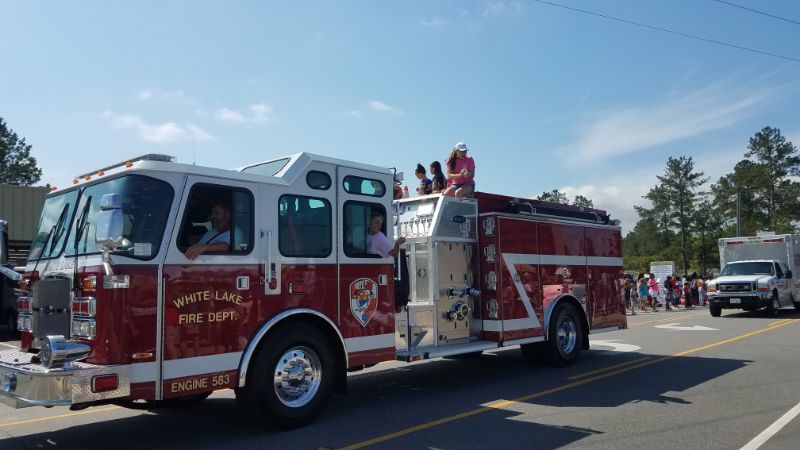 More pictures at [url=http://www.facebook.com/whitelakelife]www.facebook.com/whitelakelife
]]>