Hurricane Matthew
Share Us On Social Media!
<![CDATA[ Historic Flooding at the lake during Hurricane Matthew this weekend. Even though it only came through as a category 1 it left a lot of high waters and tree damage all throughout Bladen County. Several roads are washed completely out in sections throughout the county. If you have to travel this weekend be cautious and weary!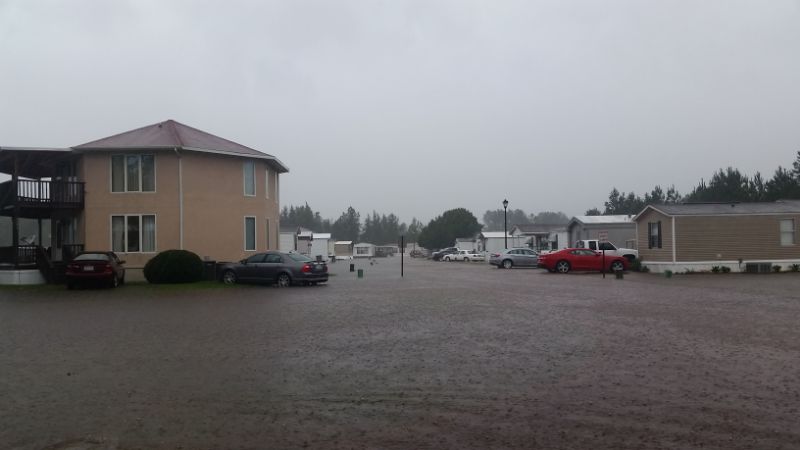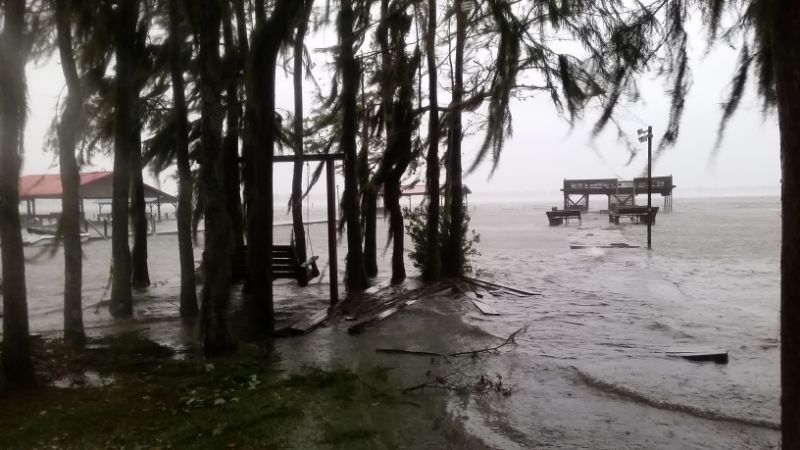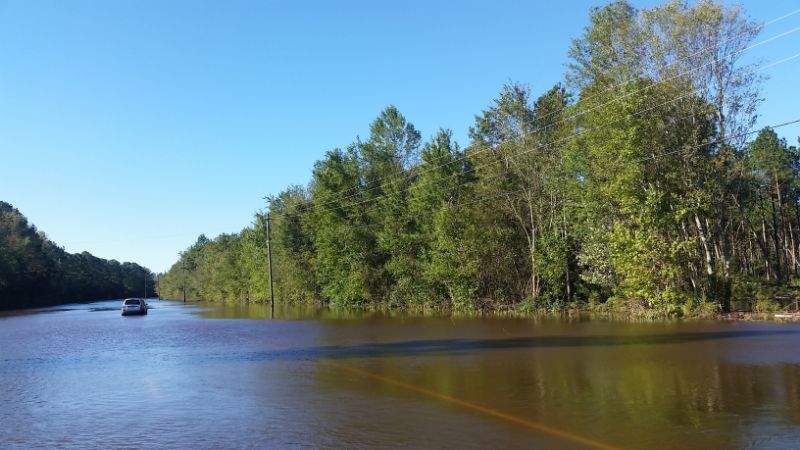 701 in between Clarkton and Elizabethtown.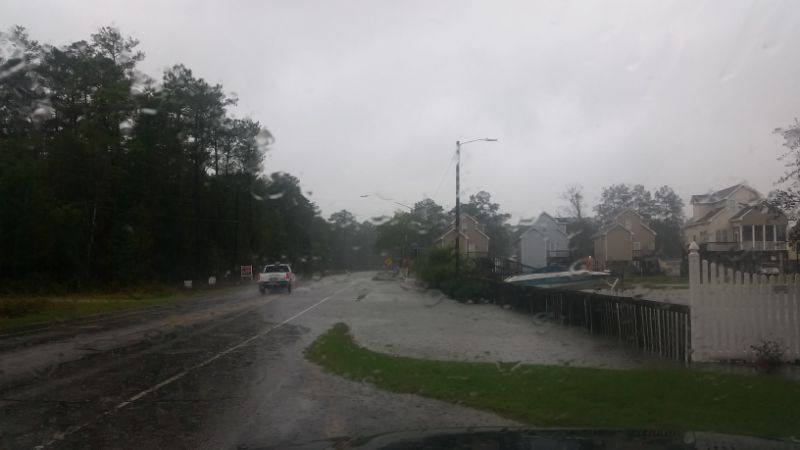 ]]>