A Historical Tour of The Nation's Safest Beach!
Share Us On Social Media!
<![CDATA[ The book White Lake "A Historical Tour of the Nation's Safest Beach" is in! The book by Ms. Kinlaw can be purchased at The Town of White Lake, Camp Clearwater office during regular business hours. You can also order online at www.whitelakebook.com as well as Amazon and Barnes and noble.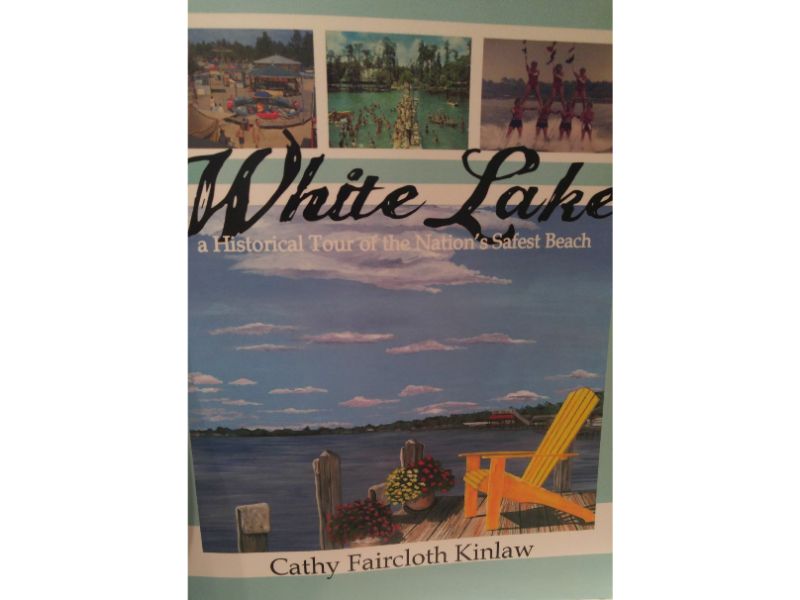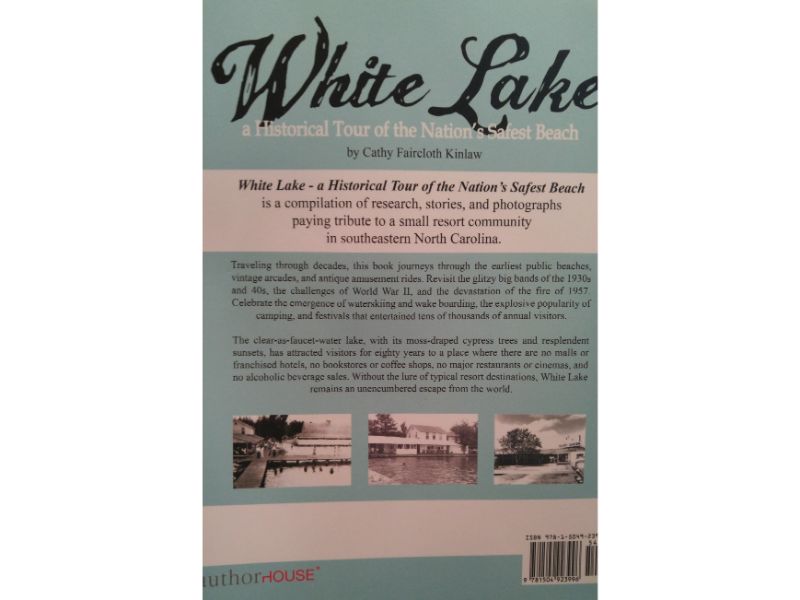 ]]>